I'm a Unicorn with One Red Wing
A book about bullying
I'm A Unicorn With One Red Wing is a rhyming picture book for ages 3-10 that takes you on a journey through the eyes of Molly, a unicorn that gets bullied just because she looks different. When one of the bullies falls and gets hurt, Molly is quick to help. With a surprise ending, see how a simple act of kindness changes everything for her, and her bullies.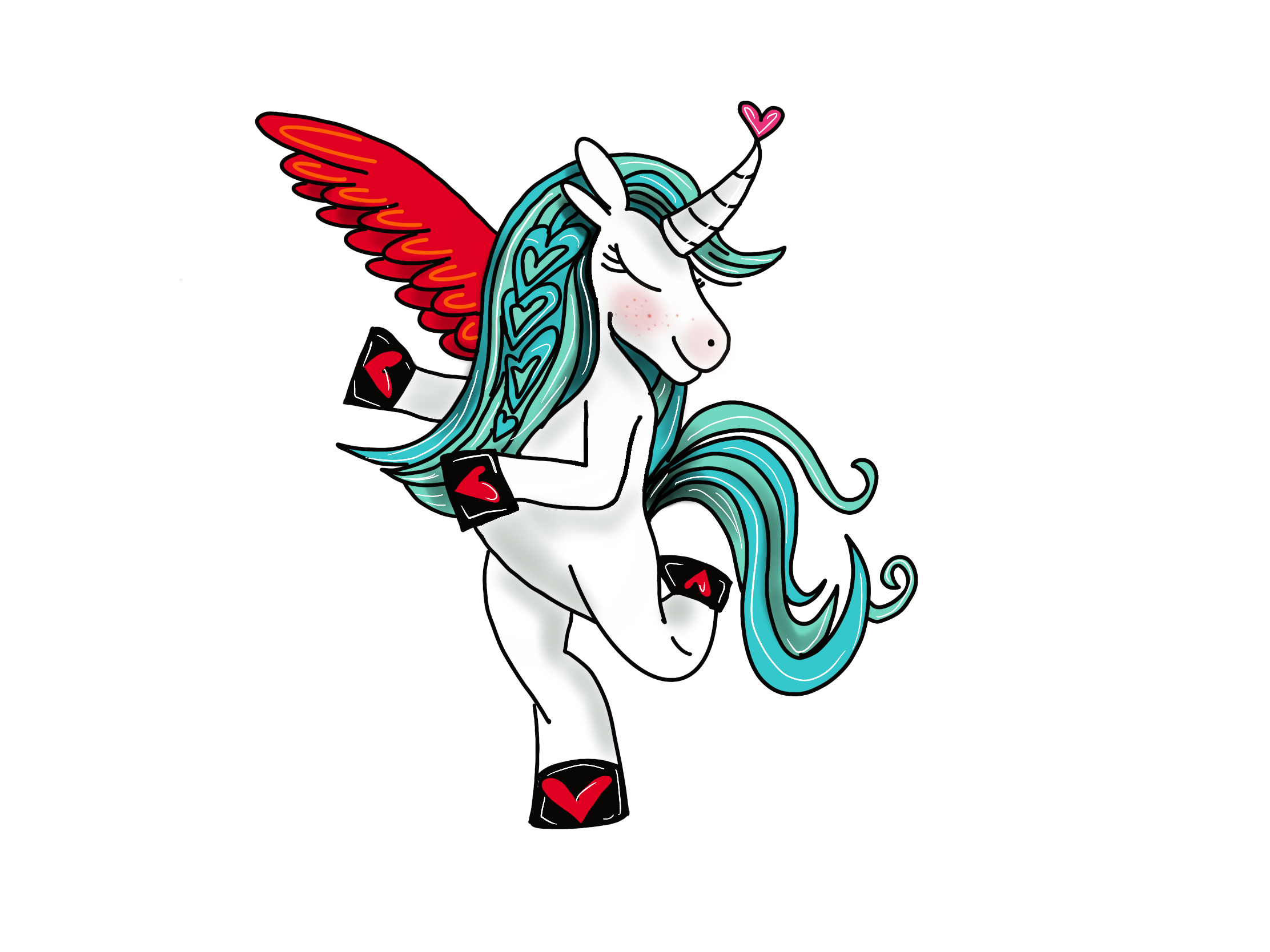 Hi! My name is Molly. I'm a kid unicorn who likes to run around the fields, play in the forest, dance, daydream, and rhyme! I get bullied and teased a lot though because I look different than the others. They're shiny and bright with two perfect wings, and I have just one wing, that's a bright red color.
"I loved Molly's individual beauty and how although she felt sadness for the treatment she had received, she didn't chase the others for their approval and just kept being who she was. Then when an opportunity came where she was able to help someone who had once rejected her, Molly was still willing to help the hurt unicorn because of who SHE was. It's a great lesson to people of all ages. Sometimes people shut down and aren't willing to help the one that hurt them when they come around but Molly didn't hang on to that. Great character trait and life lesson for all ages! There are lots of little lessons that can be gleened and one for me was… continue to show up as who you are and don't let the hurtful actions of others diminish your sparkle!

-Neli Acosta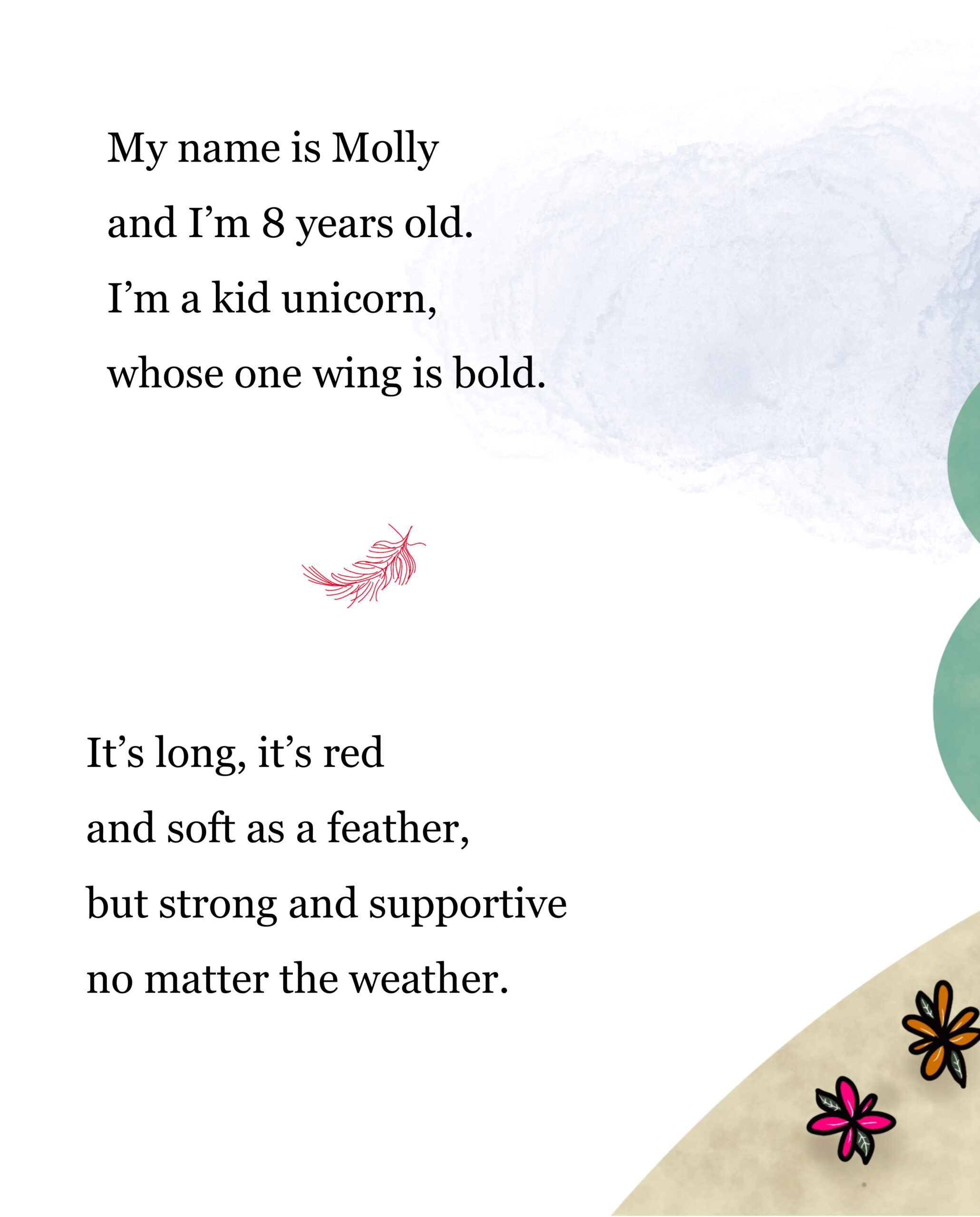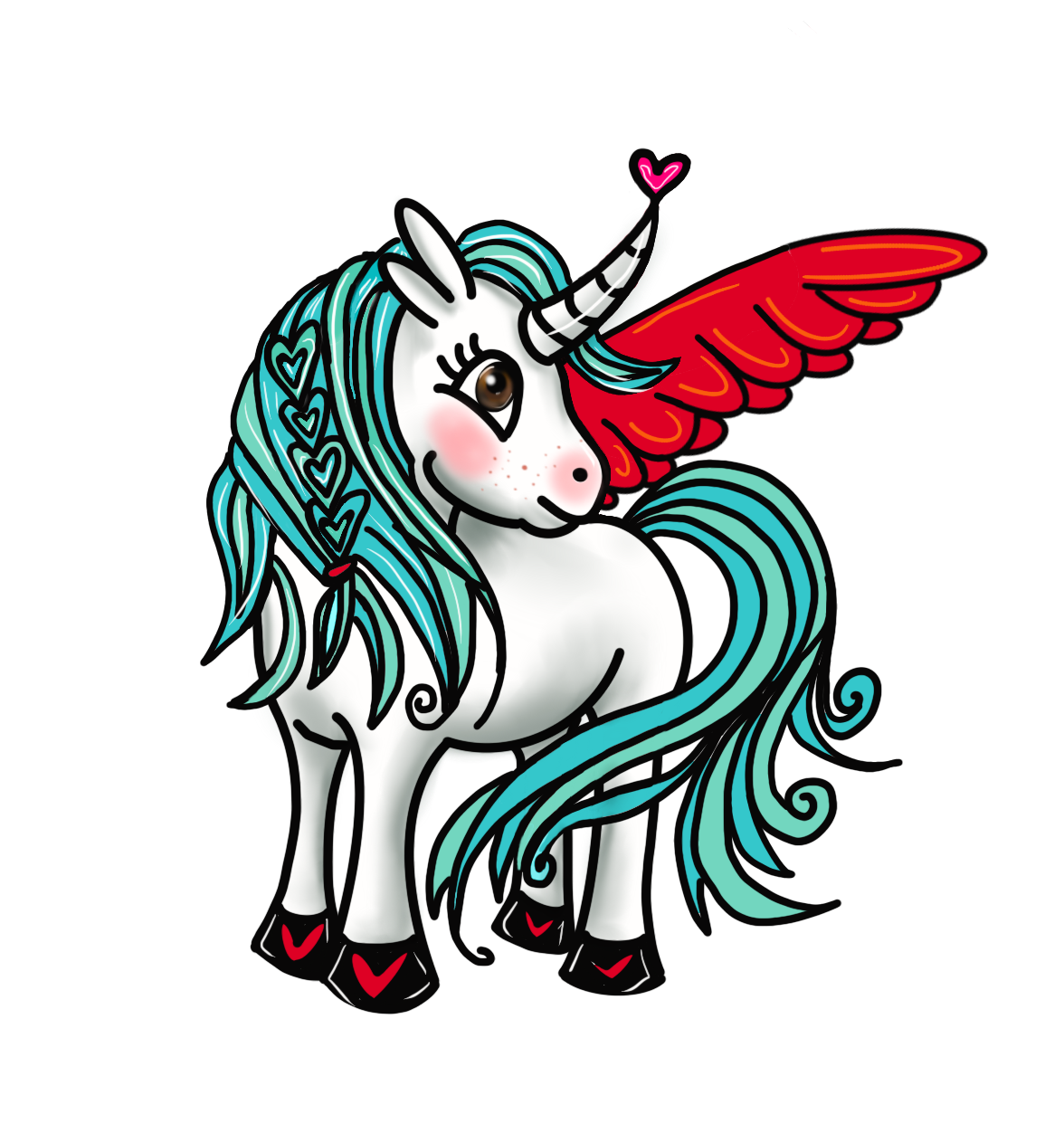 "Beautifully written and illustrated children's book, but really for all ages! Wonderful message about self-love, kindness and service to others, and ultimately living by The Golden Rule. I could truly identify with the main character Molly and what it's like to be different growing up. She exemplifies choosing love over anger and hate and we can all learn from that!"
-Holly L. Davis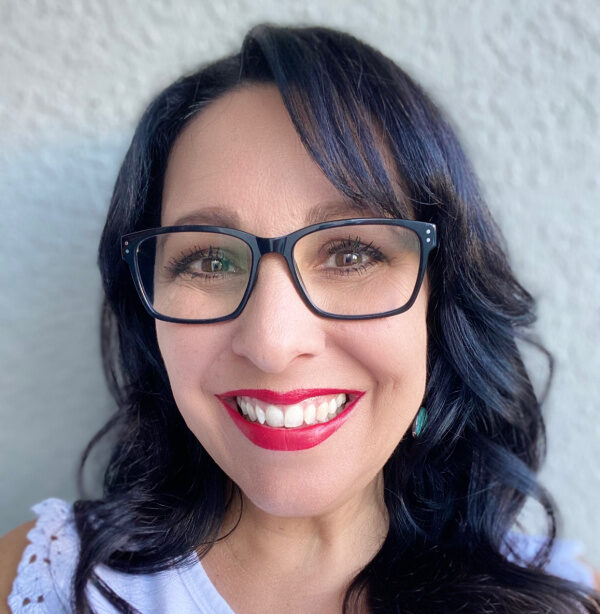 Carolyn loves writing, especially poetry and rhyming. She was influenced at an early age by her love for Dr. Seuss books. As a little kid, she experienced both being the bully and having been bullied, and neither place felt good. Carolyn aims to inspire young readers to think about their actions, care for others, accept their differences, love themselves, and leave a legacy of kindness. These important messages are made even more memorable in her book through beautiful illustrations and relatable characters.
Carolyn lives in Florida with her husband and their daughter. She enjoys traveling, being outdoors, and trying new things, most recently ballet and kayaking.
Aimée has been an artist her whole life, and loves to create any chance she gets! Having been asked her entire adult life to illustrate books, she finally said yes to this project after connecting deeply with the story. Aimée was bullied as a kid, especially in middle school, but refused to care what people said about her and she continued being her authentic self. Currently, her art is learning metalsmithing so she can make artisan jewelry, and shares that with art, everything flows together and leads to new exploration. Keep exploring your passions, who knows where it may lead!
Aimée resides in Florida with her husband, two daughters, and their 3 tuxedo cats. She loves to travel with her family, watch her girls perform on stage, go Jeepin' and be in nature, mountains are life to her!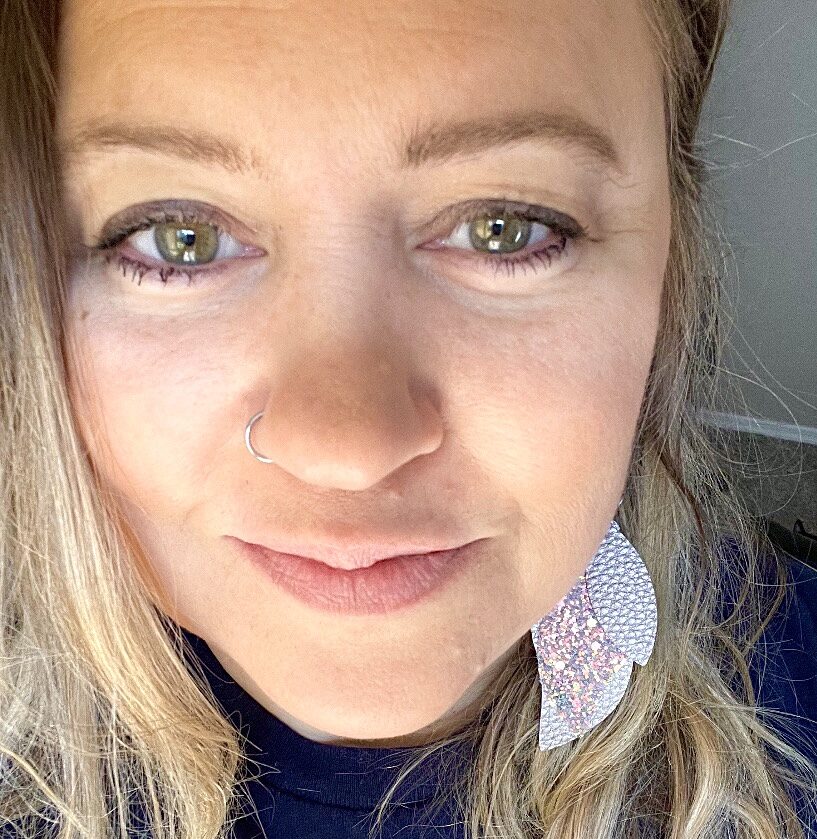 Book An Author Visit
If you'd like to schedule me for an in-person or virtual book reading, fill out the form below and I'll get back in touch with you as soon as possible!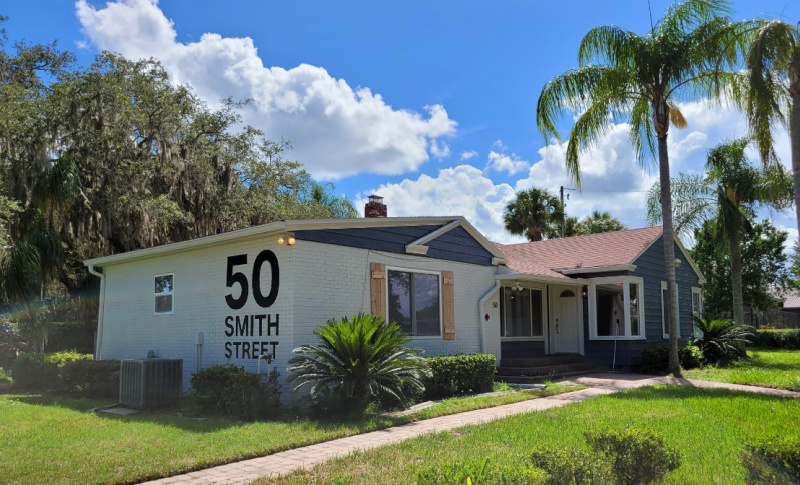 Shop Local at the My Oviedo Store
Pick up "I'm a Unicorn with One Red Wing" in person at the My Oviedo Store, located at 50 Smith St, Oviedo, FL 32765