Molly Meets The Press
A new children's book is helping parents talk to their kids about bullying. It's called "I'm A Unicorn With One Red Wing."
It's a rhyming picture book that takes you on a journey through the eyes of Molly, a unicorn that gets bullied just because she looks different. When one of the bullies falls and gets hurt, Molly is quick to help. With a surprise ending, see how a simple act of kindness changes everything for her, and her bullies.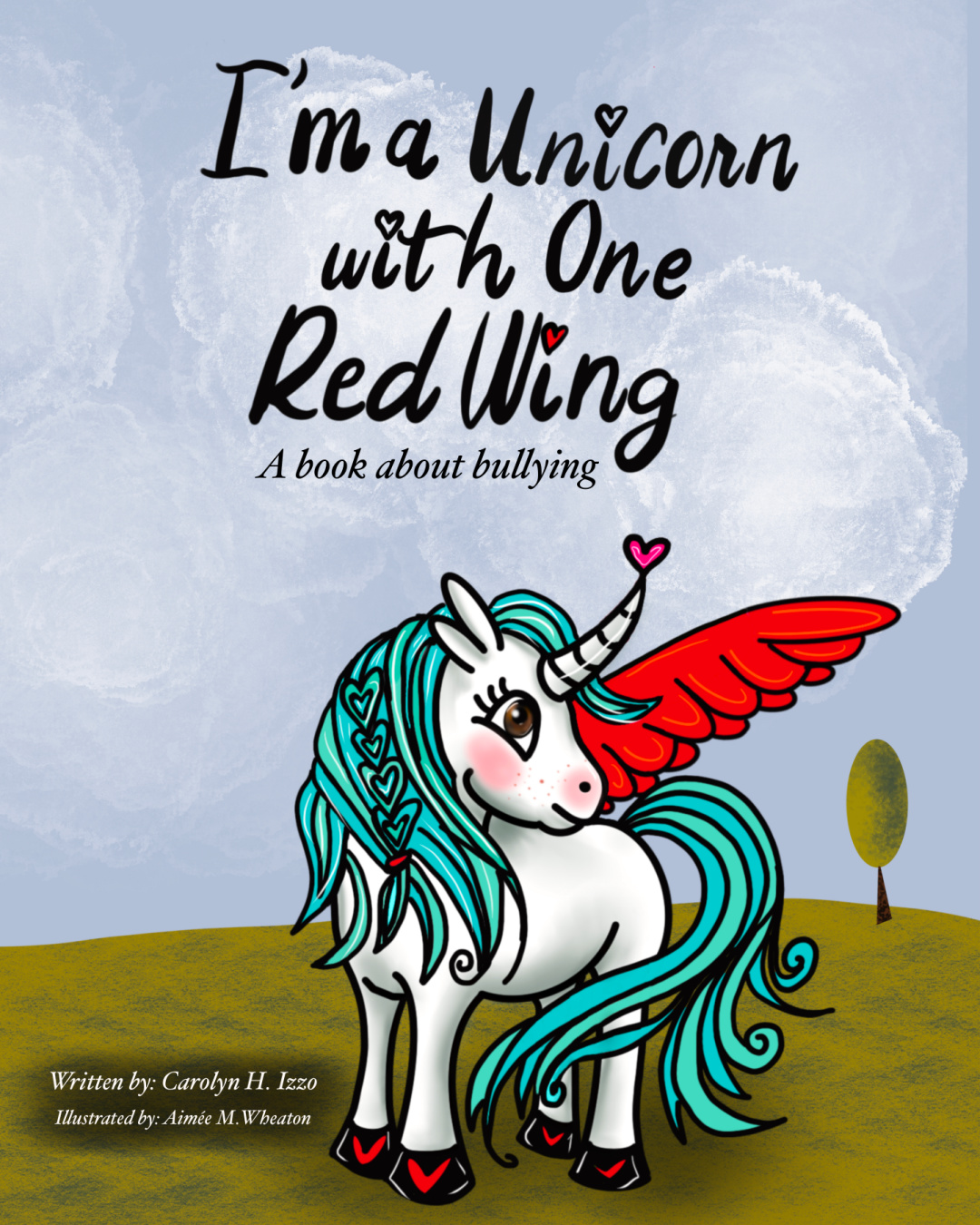 Florida author tackles bullying, kindness with new children's book
Florida author Carolyn H. Izzo hopes to inspire kindness against bullying in her new children's book, "I'm a Unicorn with One Red Wing."


I have two kids, 8 and 6, and we love this book. I especially love the message. I strongly believe that if people would lead with a little more empathy and kindness, our world would be a much better place. We can make it happen and it starts with little messages like this that our kids learn early. Please grab two copies and share them with friends!
Andy Storch
Author of Own Your Career Own Your Life
This book is so wonderful and amazing! It is beautifully written and the pictures are vibrant and stunning! Molly demonstrates how to be kind, forgiving and give a wonderful lesson about self-love and acceptance! I bought one for each of my daughter's teacher, the school library and more as gifts. As a teacher and mom this book is amazing and gives us so many talking points with our children… at any age! It is simply wonderful!!!!!
This book has such a positive message and the illustrations are beautiful!